WASHINGTON
1972 was a dramatic turning point for Sams. He and Dana separated and divorced, and he left for Seattle.
In 1973, Sams worked frantically, arranging and preparing for several exhibitions as well as teaching at Highline Community College near Seattle. As he wrote to a friend "I almost killed myself with no sleep and worry over my projects." In 1974, he taught at The Evergreen State College in Olympia.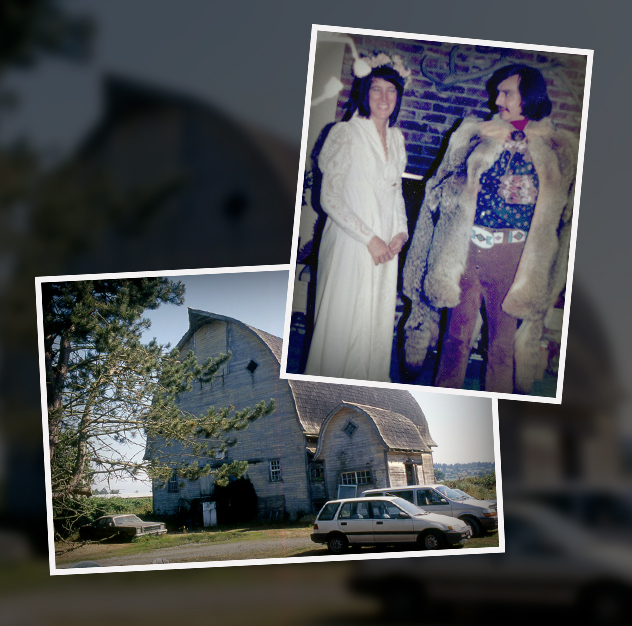 Sams married Cynthia Tasso in 1975. They moved to Snohomish, not far from Seattle, where he set up a studio in a huge historic barn. A new phase of his art emerged.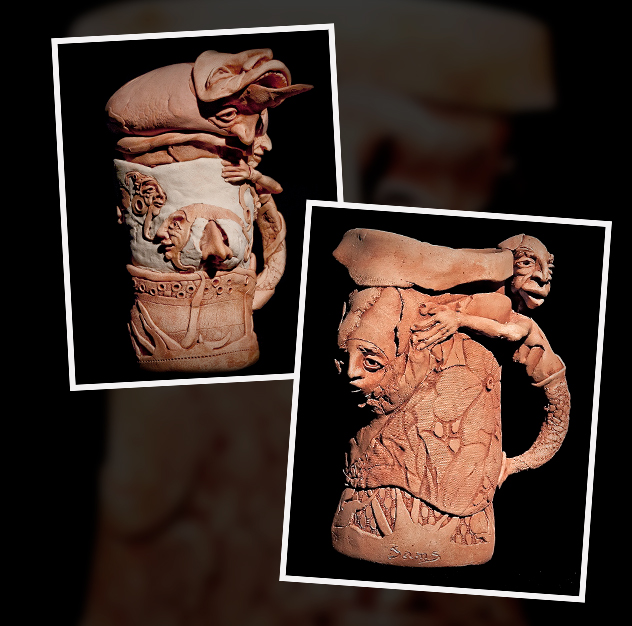 Surprisingly, and not long after a critically acclaimed show at the Gail Chase gallery in Bellevue, Washington in 1978, Sams abandoned the professional art world, leaving a large number of artworks unfinished. Everyone who knew him was stunned and disappointed. Gallery owners who had supported him were more than disappointed.